The History of Quality Carpentry and Construction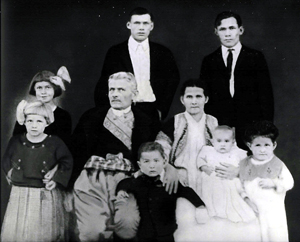 Tim E Radulovich comes from a long history of carpenters starting back in 1933 with his grandfather Mike Radulovich. Mike, a first generation Yugoslavian immigrant to the United States began working as a carpenter. He then became a contractor, building theaters, homes, and general remodeling in Walsenburg and Laveta Colorado. Mikes brother Sam, was also a contractor and an avid horse breeder in Denver Colorado.
In 1940, Mike brought with him to San Francisco his old world craftsmanship of building, cabinets, fine trim work for Churches, various businesses and numerous Victorian homes.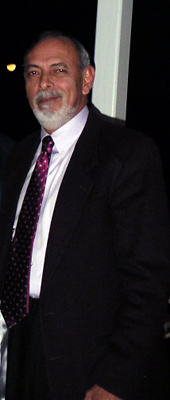 Mike had two sons, Michael Don Jr. and Gary Joseph. Before his death in 1950,he had instilled the desire of carpentry in his two sons building fine furniture in their basement together. Gary and his brother Michael began to work for various contractors gaining more skills from newer techniques. They combined them with old world craftsmanship putting them at the top of their game. In 1962 Michael past away in an automobile accident leaving Gary to follow his dream on his own.
Gary continued as a carpenter in the San Francisco Bay Area, building cabinets, restoring Victorians, working on high-rise buildings and remodeling personal residences. In 1965 Gary finished his trade school and became a union journeyman carpenter with the Northern California Carpenters Union. This was the beginning of Quality Carpentry. From this time on Gary worked with many contractors perfecting his skills as a craftsman and handing them down to his son Tim.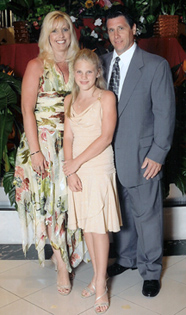 At the age of four Tim would work along side his father in the shop building many projects and developing a father son relationship that is very close to this day.
After many years of onsite training with his father and at the early age of 8, Tim began to develop his own skills passed down from generations of craftsmen. In 1983, he started Quality Carpentry and Construction.
Tim continued his education and in 1989 became one of the youngest licensed contractors in the state of California. Tim and his father continued to grow Quality Carpentry and Construction bringing a new standard of construction by implementing honest values, reliability and old world craftsmanship with new construction technologies to their customers.